Saturday ، 29 July 2017
View:
About Novel Materials Group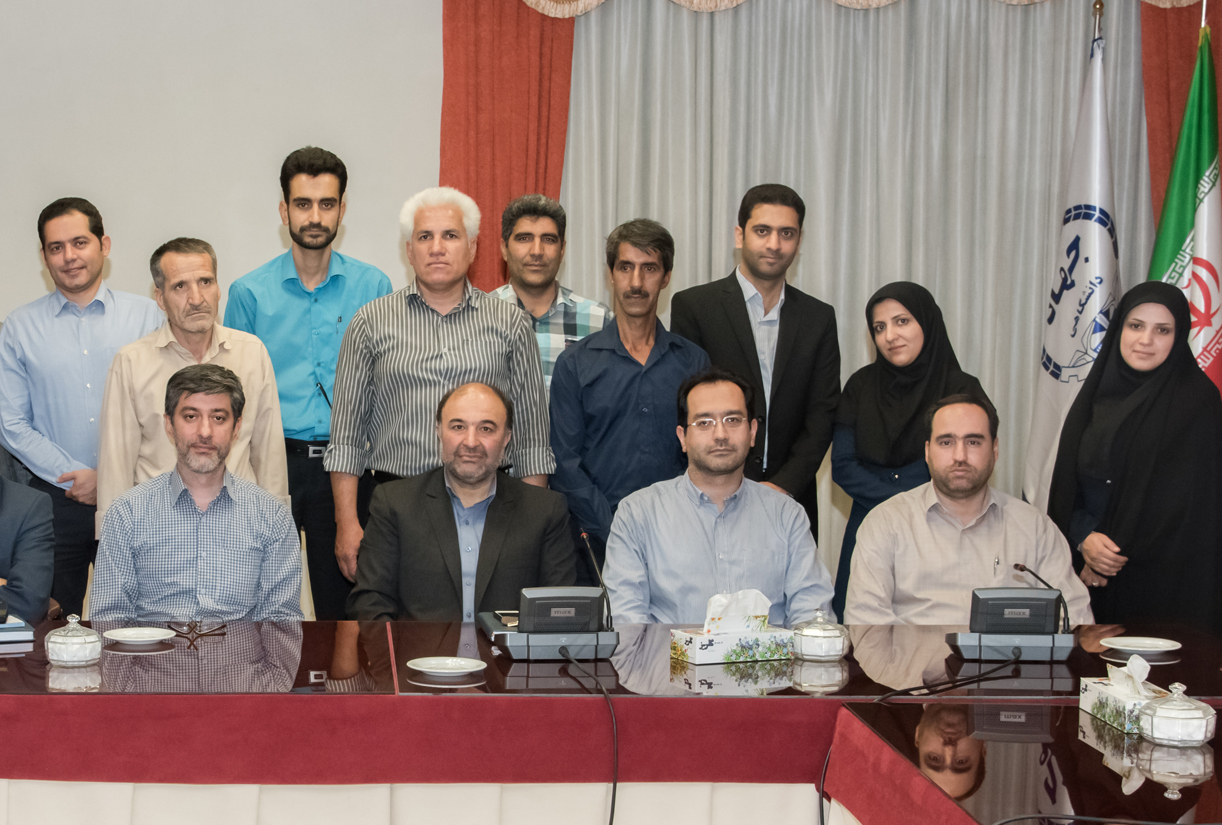 Materials Research Group
History
During 1984 Iranian economy faced some international limitations . Establishing a "research and development centre" that focus on applied research was on demand . In fact independency was the key factor for survival. In those years materials and technical center was established in Academic Centre for Education, Culture and Research, Mashhad branch, in order to give service to Iranian industries.The materials and technical center has started it's work by production and manufacturing of different components used in agricultural machineries. Later on the center has started to give service to gas and oil industries. In 2006 "Novel Materials Research Centre" was officially established and since that time many projects have been performed by this research group.
Our Vision
Supporting industries and focusing more on applied research. Providing technical knowledge and transfer it to startup companies. Research and development related to novel materials and composite are covered.