Thursday ، 07 September 2017
View:
Drill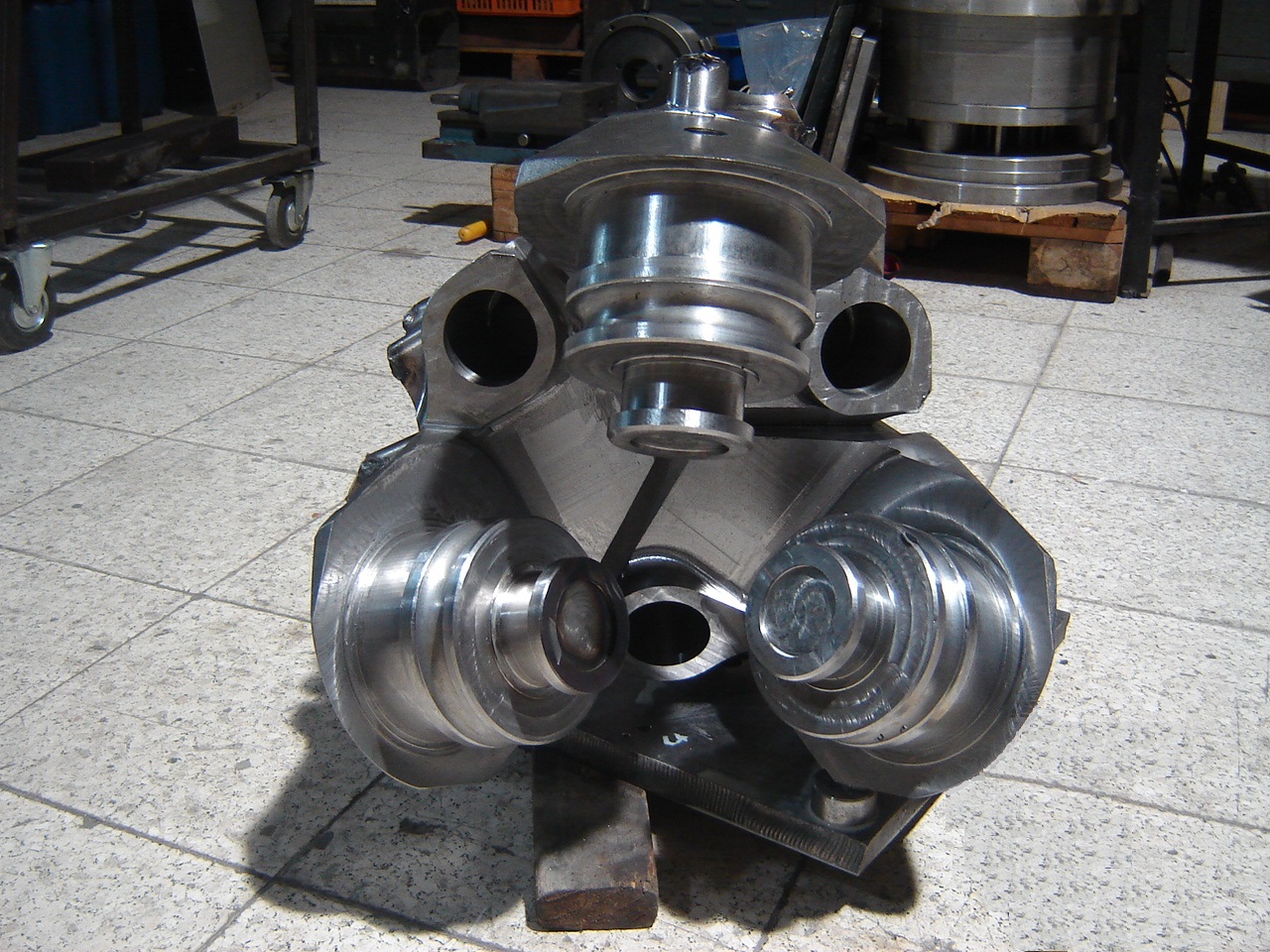 Tricone drill for well drilling
Well drilling is process to drill a hole in the ground to extract oil and gas. These drills must have unique mechanical properties in order to be able to drill holes deep in the earth. Mechanical tolerances and the material properties are the key factors in manufacturing process. Materials research group (ACECR Mashhad) has manufactured a tricone drill successfully for Iranian gas and oil industries.